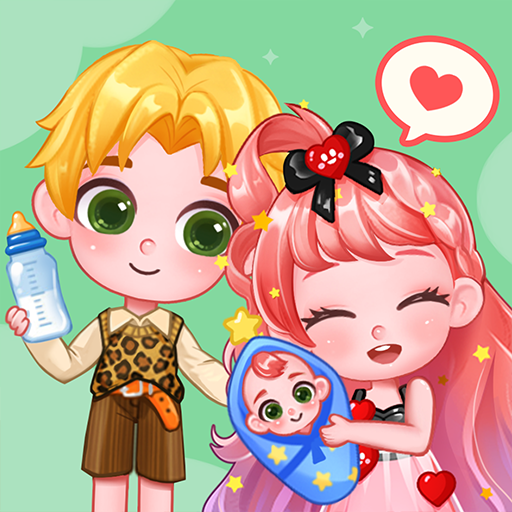 BoBo World: Family
Play house game for girls
Welcome to BoBo: Family! Here you can experience a warm, cozy family life and create your dream family with BoBo Leah! Make your home the warmest place to stay by setting up scenes, creating a cozy atmosphere and participating in family activities!
In BoBo World: Family, you can let your imagination and creativity run wild as you set up and create your own family dreams. Want to have a fun time watching TV, playing games or chatting with your family? Or enjoy the sunshine, swim in the clear water, relax on the lounger and feel the coolness and relaxation of summer? Or do you want to prepare delicious food and drinks for family and friends, making the party house the perfect place for a festive event?
Whether it's a cozy living room, a warm dining room, a peaceful bedroom, or a lively party house, a cool outdoor pool, a beautiful garden garage and a fun children's room, you can experience all the fun and emotional sharing of family life in this family scene. Come and experience the warm and wonderful family world!

【Features】
• 7 wonderful scenes to play!
• More than 20 characters to choose from!
• Real life simulated playing experience!
• Discover hidden surprises!
• Countless interactive items and props!
• No rules, more fun!
• Beautiful graphic design and vivid sound effects!
• Multi-touch supported. Play with your friends!