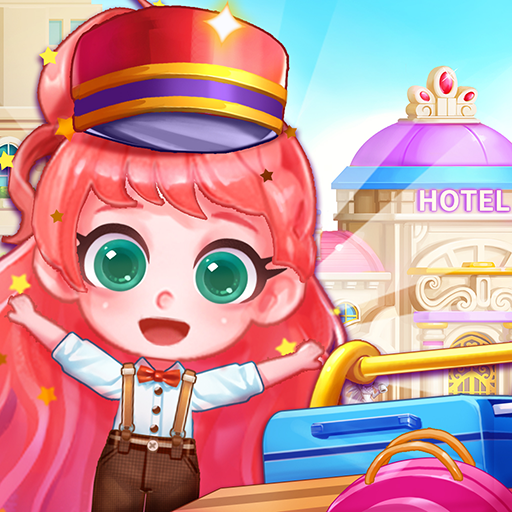 BoBo World: Hotel Diary
hotel time management game
BoBo Leah just opened a hotel! She dreams to run the best and most luxurious hotel in BoBo World! So why don't we join her and make her dream come true?
Lots of customers are coming in for a nice and comfortable hotel room, maybe with some drinks and food. Satisfy their needs as fast as possible to earn more! If the customers are lining up, no worries! You've got a waiter to help!
With the money, you could help BoBo Leah upgrade her hotel with more efficient and fancier facilities. There are chances that you will get some rewards for the waiter to work easily and faster!
[Features]
. Easy and addictive gameplay
. Lots of levels for your challenge
. Different customers for various requests
. Interesting and efficient props for your use
. Well designed graphics and vivid sound effects
. No wi-fi needed. You could play it anywhere!