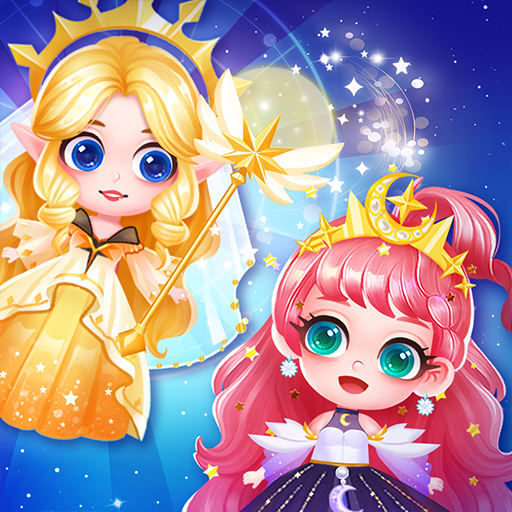 BoBo World: Magic Princess
Fantasy Land Play House Game
The Fairyland was guarded by six princesses: the Ice Princess, the Elf Princess, the Unicorn Princess, the Cloud Princess, the Star Princess and the Moon Princess. To save this continent from danger, they used up all their power and fell into eternal state of sleep. BoBo Leah started the journey to find clues, solve the puzzles and wake up all the princesses!
Join BoBo Leah for an adventure in six different islands! Visit each island and play with the residents there! Explore each place to find the hidden clues. Discover the magical creatures and taste various delicious food. You'll meet more BoBo friends on your journey. Play with them and create a fantasy story of your own!

[Features]
. Six islands to explore!
. 20 characters and many magical creatures!
. Find hidden clues and surprises!
. Tons of interactive props!
. Free exploration and no rules!
. Multi-touch supported. Play with your friends!